[ad_1]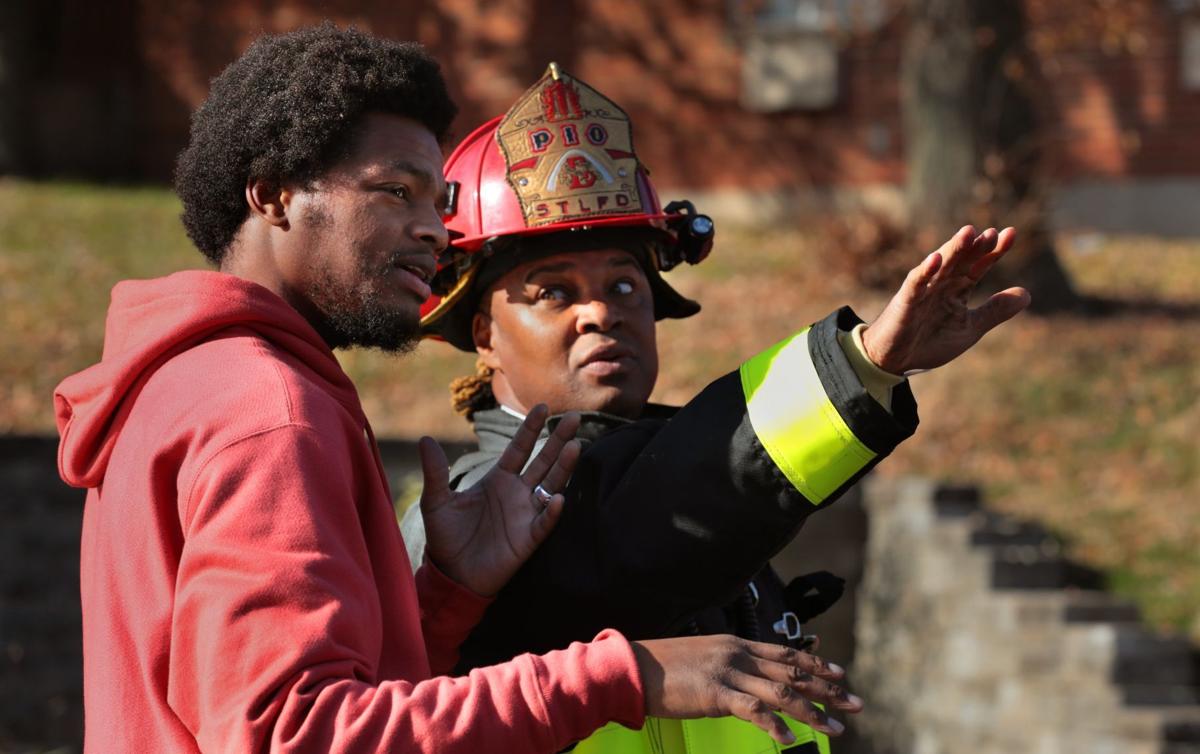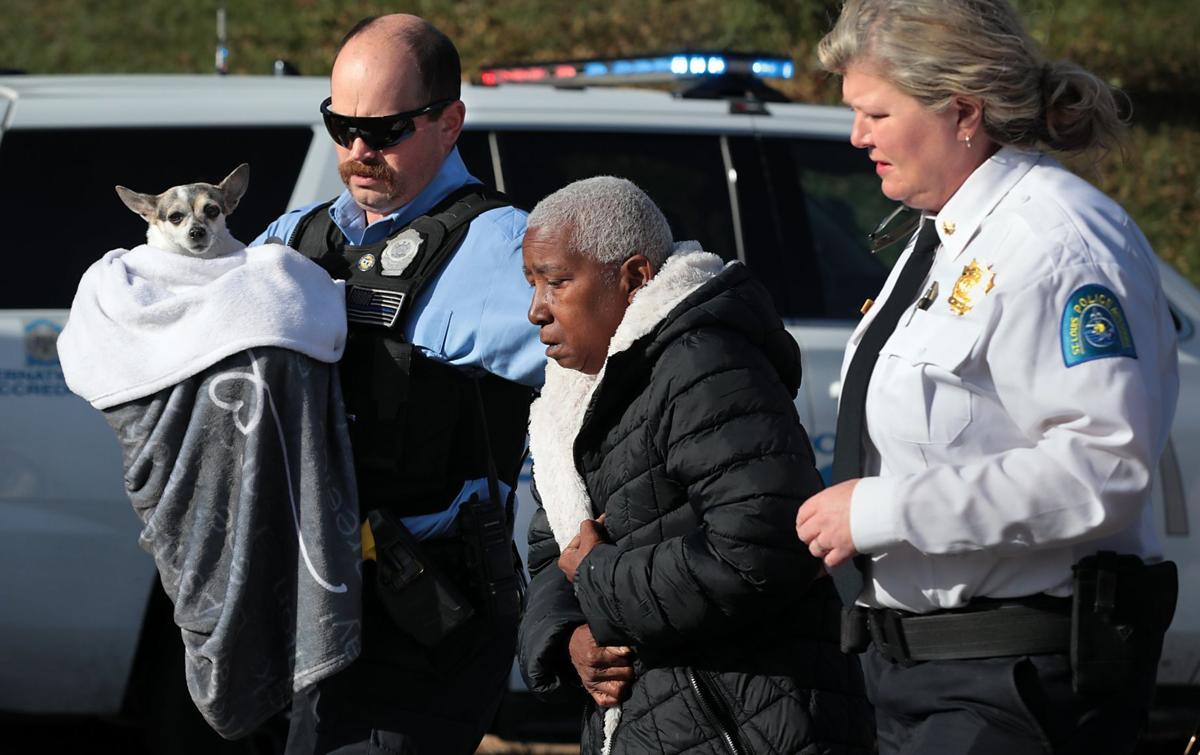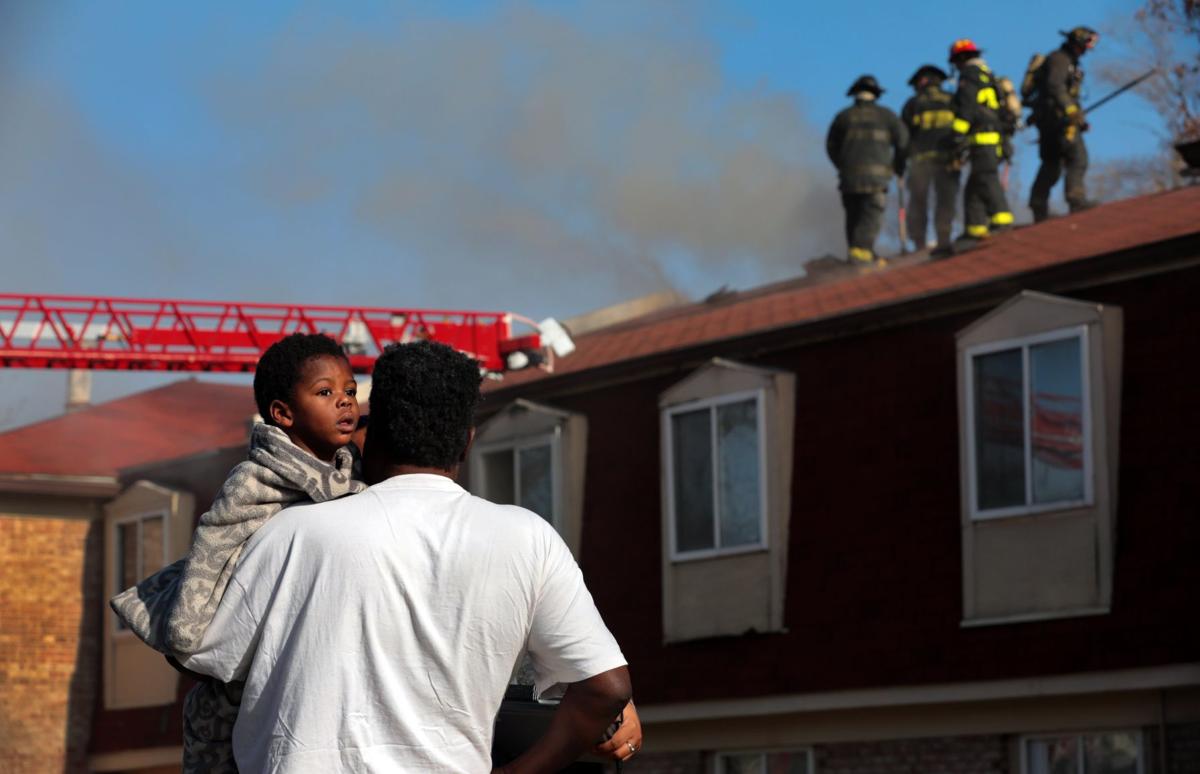 ST. LOUIS – A neighbor grabbed a 3-year-old girl thrown by her mother from a second story window Monday morning as flames spread inside a building in the Wells-Goodfellow neighborhood.
Arnez Merriweather, 30, grabbed the child as he stood outside the Hillvale Apartments, 5830 Selber Court, around 9:30 a.m. Monday. Merriweather lives at the complex in a building next to the one on fire.
The black smoke billowing from the eight unit building was so thick that Merriweather and the others could not enter a hallway to enter the complex.
"We were screaming at the windows to tell people to come out, and a woman came to the window and threw the baby out," Merriweather said.
Merriweather called her a baby, but the child is actually 3 years old. After being rescued, the child, Tayliah Williams, clung to her mother, Latisha Williams, as they were taken in an ambulance to treat minor injuries. An older woman was also taken to hospital for evaluation.
Five people in all were rescued. Two of the five refused treatment, officials said. All were rescued before the firefighters arrived.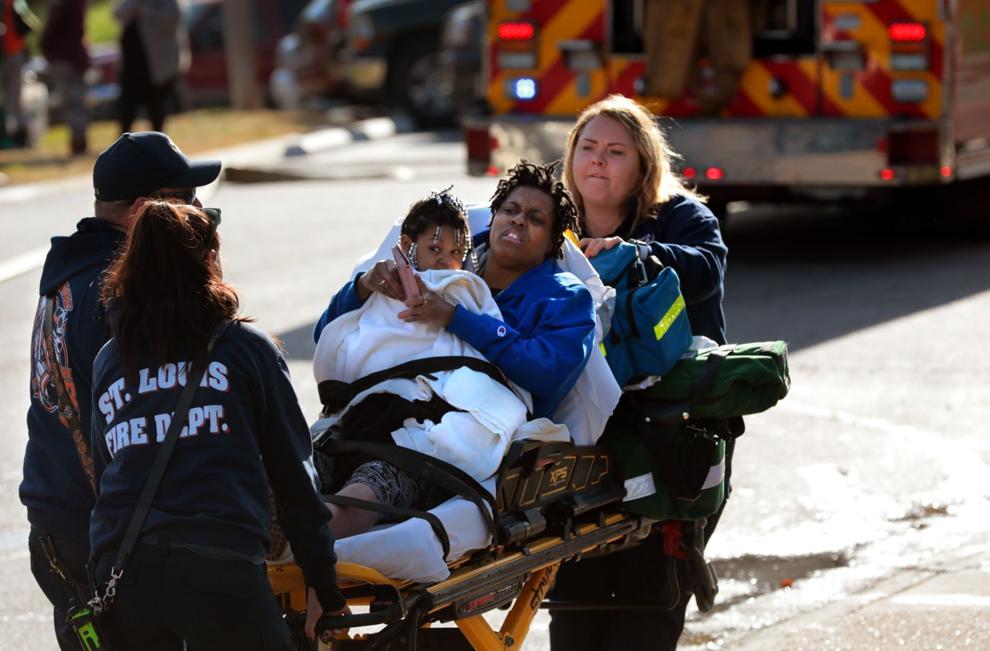 After the fire was extinguished, Merriweather spent several minutes at the scene chatting with a fire official about what had happened.
St. Louis fire Captain Garon Mosby praised the heroic measures taken by the neighbor. Mosby gathered information from the scene and spoke to numerous witnesses who confirmed what Merriweather said.
[ad_2]